Our kid's section is a growing collection for all ages and interests.
Come draw on our chalk art wall!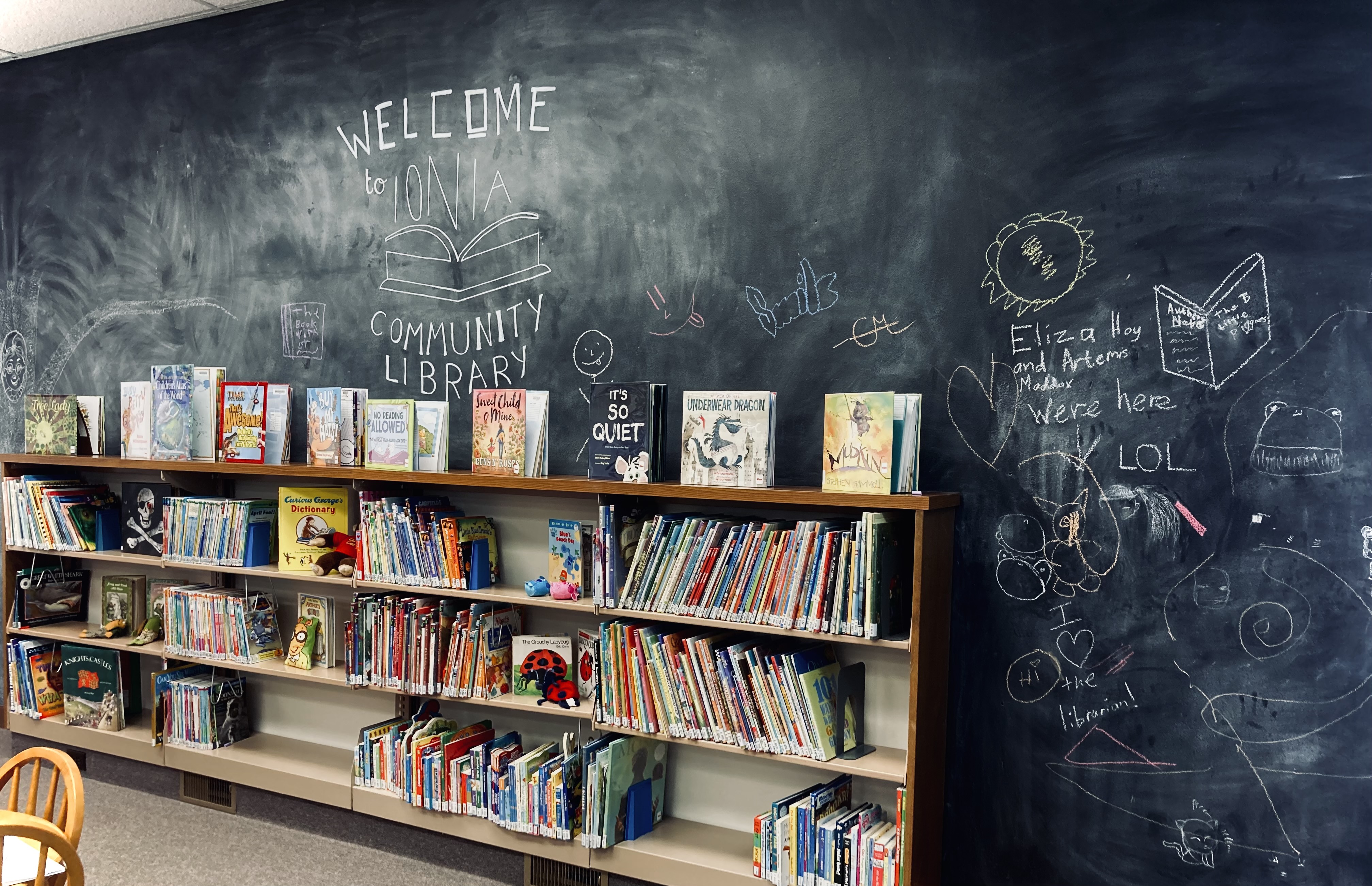 Use our crafting table to get creative!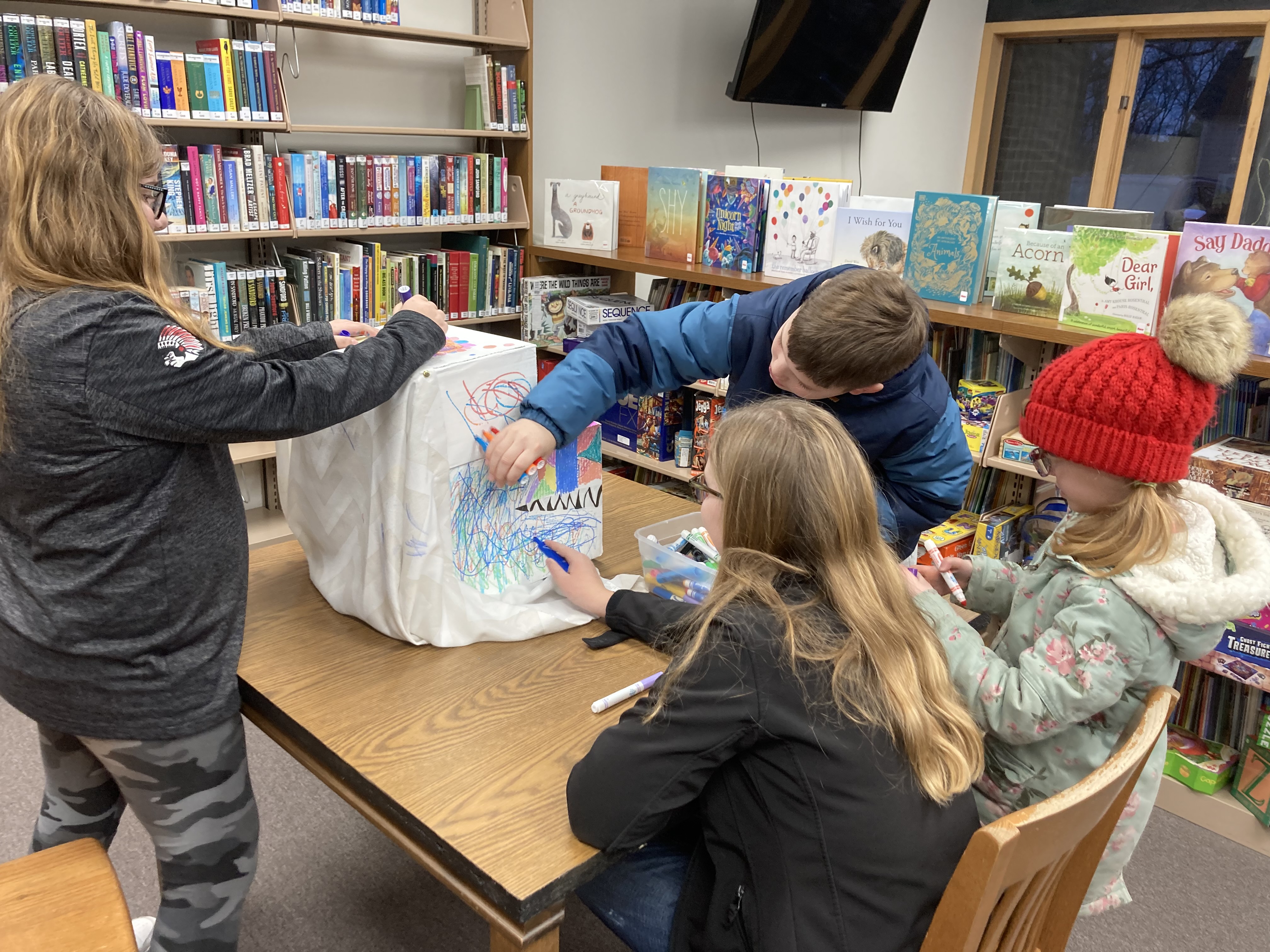 Coming soon: our very own portable Makerspace, for ages 3-13, full of toys, games, and project supplies that teach science, technology, engineering, and math in a fun and interactive way!